Pet Friendly Plants for Your Patio
When planning a new patio space, you may be including a garden or decorative potted plants in your space. Here's a list of options that are both aesthetic as well as pet safe.
Pet-Centric Options
Most people know about plants like catnip, but there are plenty of other plants that your furry friends will enjoy in your garden.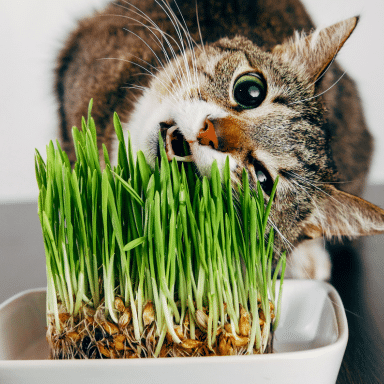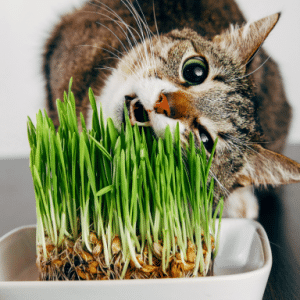 Mints (Spearmint, Peppermint, Etc)
Catnip
Germander (Cat Thyme)
Valerian
Licorice Root
Lemongrass
Cat Grass (Wheat, Oat, and Barley)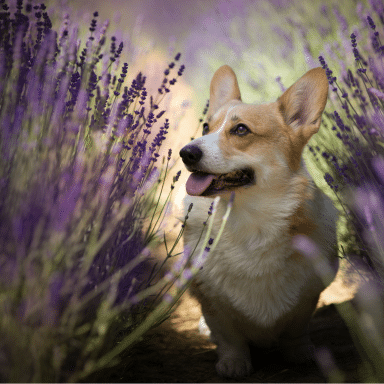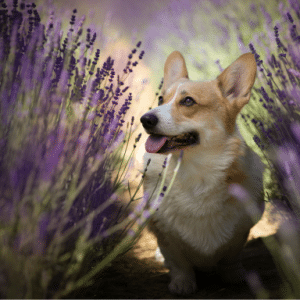 Chamomile
Lavender
Rosemary
Mints (Spearmint, Peppermint, Etc)
Barley Grass
(To explore ideas for a doggy sensory garden, check out this article from HGTV!)
Pet Friendly Options
There are also a ton of flowering plants that are safe for use around pets that add pops of color to your garden.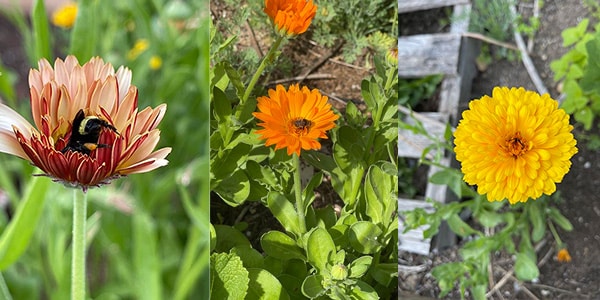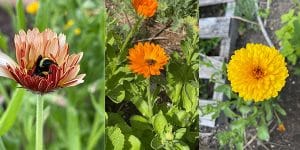 Bee Balm (Bergamot)
Cockscomb (Celosia)
Cornflower (Bachelor's Buttons)
Dahlias
Cone Flowers (Echinacea)
Forget-Me-Nots
Gerber Daisies
Marigolds
Nasturtium
Pansies and Petunias
Roses
Snapdragons
Sunflowers
Sourced from Preventivevet
If you're looking to make a sanctuary for your pets within your space, you may also take into consideration that both cats and dogs see yellows and blues the best!
Plants to Avoid
The following plants are relatively common and known to be toxic, poisonous, or even deadly to pets.
Azaleas
Day Lilies and True Lilies
Hydrangeas
Most Flower Bulbs, Including Irises, Daffodils, and Tulips
Nightshade Leaves and Stalks, Including Tomatoes and Tomatillos, Potatoes, and Eggplants
Many Vining and Climbing Plants, Including English Ivy, Wisteria, and Morning Glories
Other things in your yard may also cause issues such as acorns or fruit pits. For a more comprehensive list, see this article from The Kennel Club.